Instruments from Guinea
Kora~ djembe ~ Balafon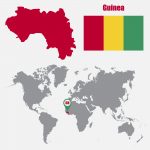 From time to time Lansana has the traditional West African Kora, Djembe, and Balafons available for purchase.
These instruments are hand picked by Lansana for the sound and artistry
Djembes, Koras, Balafons
Sana has some great traditional  West African instruments for sale, these beautiful instruments Sana hand picks and brings back from guinea. He has limited stock, but you are guaranteed professional djembe's, balafon and Kora's that are made in Guinea West Africa. By purchasing your instrument from Lansana you are giving back directly to the community that crafted them and they are the same instruments that are played in Guinea.
these are quality Guinea instruments
from the master instrument makers of Conakry West Africa.
for pricing on currently available instruments or to place a special order;
Call Lansana on 0433610476
or email
debiedjembe@gmail.com
the carving swirl inside a genuine Guinea djembe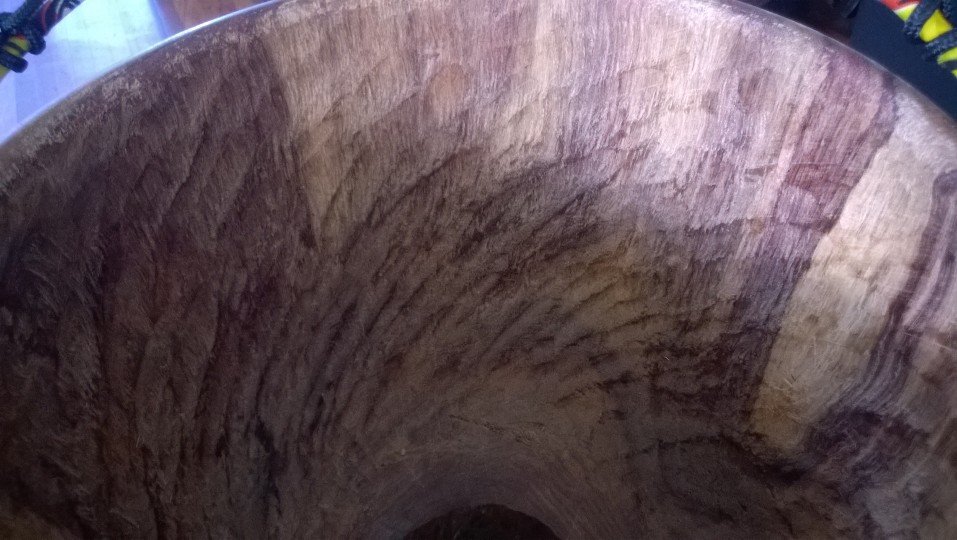 all instruments have great sound properties