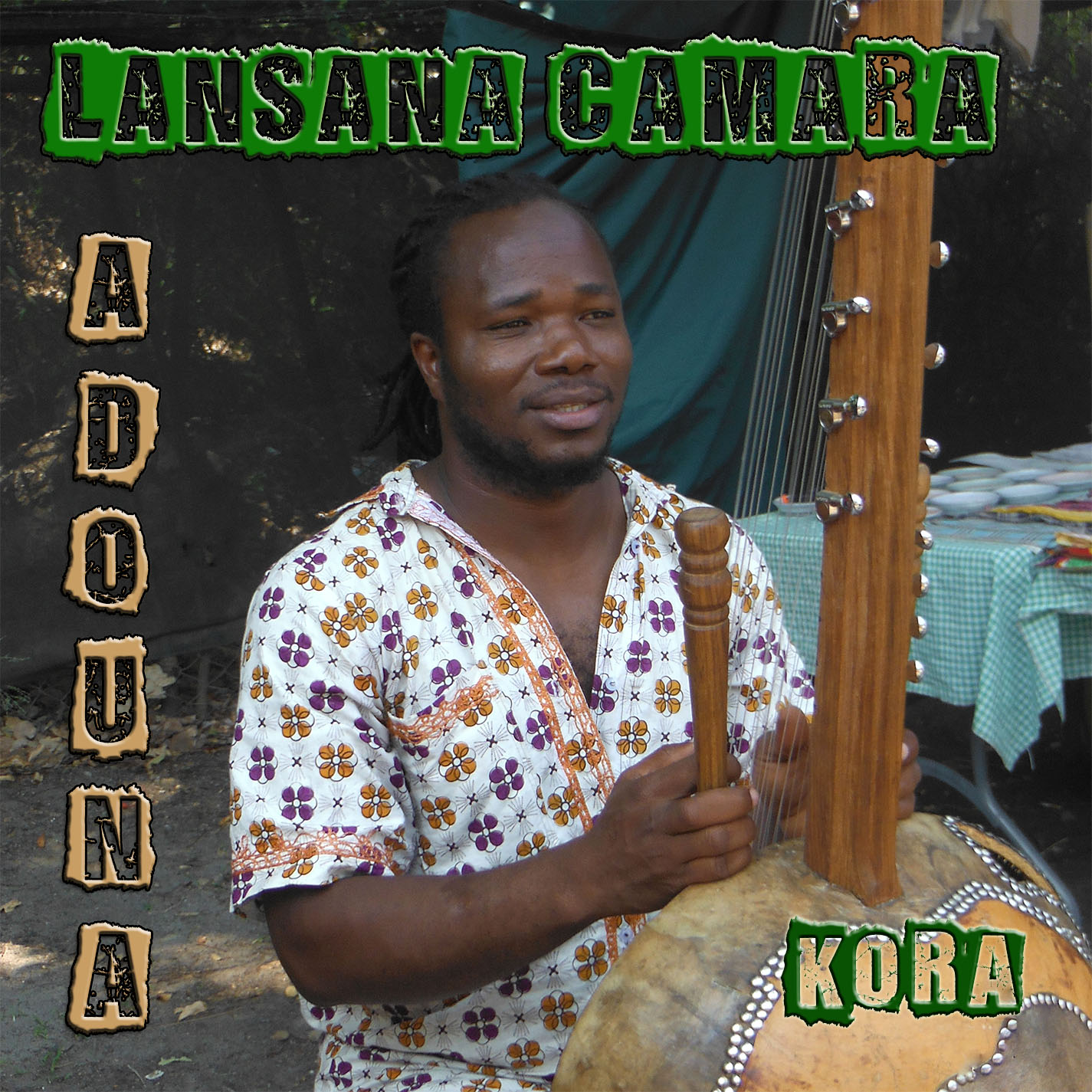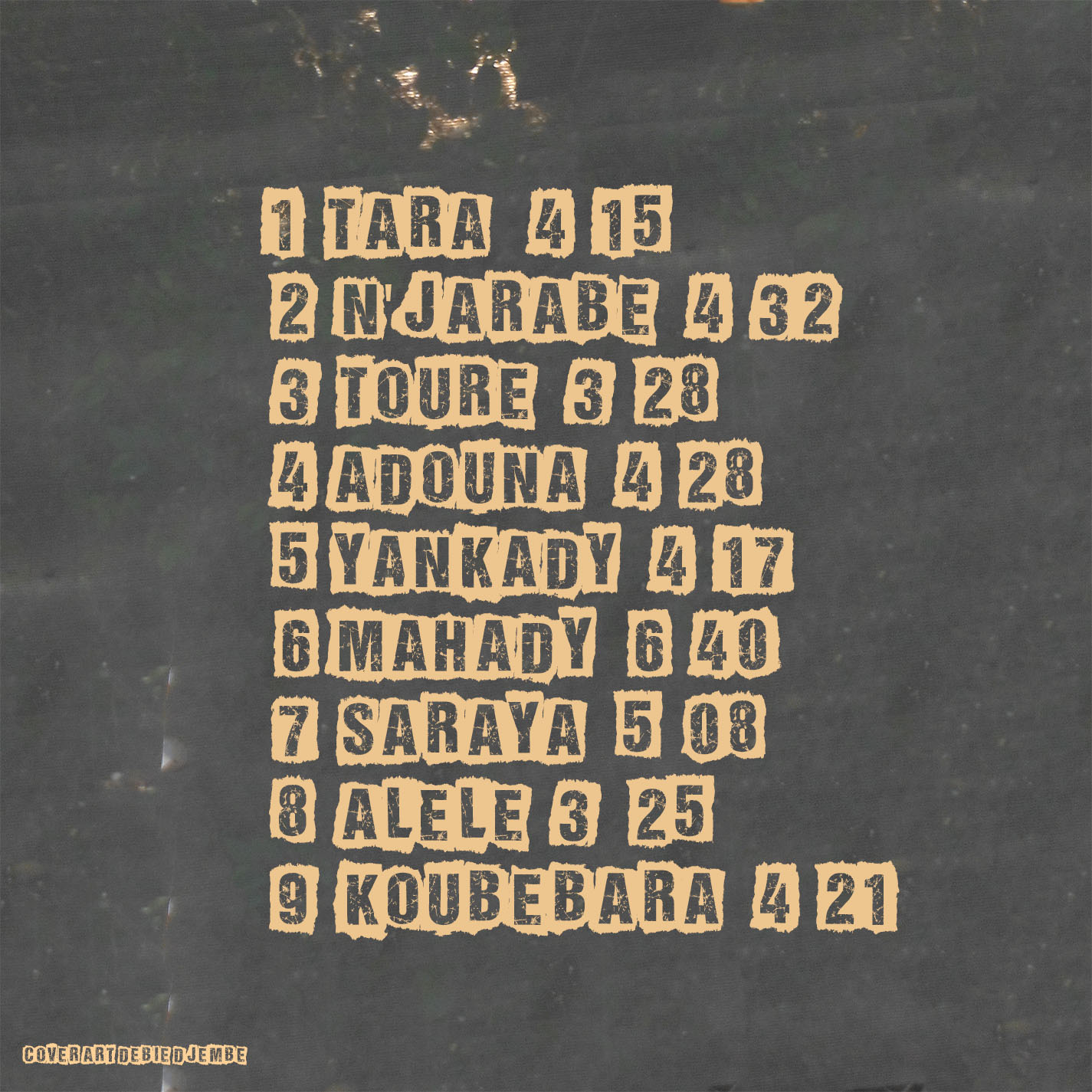 ADOUNA the Debut release from Lansana Camara
Music from the streets Conakry.
Adouna is an album of emotion and mastery.
Aduna is the fusion of cultures and traditions.
Adouna is an album of musical excellence.
Adouna is an album of raw emotion.
 Adouna is simply beautiful and magical.
Adouna by Lansana Camara
The 21 celestial strings of the Kora are highlight in this debut album
The KORA is a spiritual instrument, an instrument of the ancestors,  on this album, it's infused with the angelic voices of Lansana Camara.
21 Strings that float in masterful hands, Vocals that groove on soulful drum beats.
With bass and the balafon answering the call. IF YOU KNOW WEST AFRICAN YOU KNOW 
Adouna the album is Music that shines through
it's the coffee table album for all occasions 
Adouna is a connection to your heart. 
You can also order a signed hard copy CD  by calling Sana on 0433610476 
Adouna
Average rating:
1 reviews